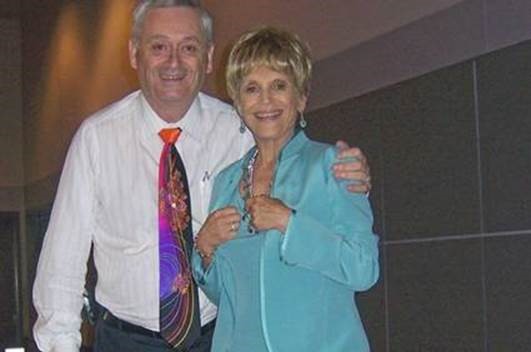 Phyllis Rockower
Founder (1939 – 2017)
Phyllis Rockower started in real estate in the 1970's in New York, buying her first fixer upper in 1979 for 82,000 and selling it 7 years later for 435,000. This got her excited. She bailed out of the Long Island market right before it tanked and moved to Florida, determined to expand her real estate investing. She started out small, buying and fixing a few houses. She then started going to seminars to learn how to expand her real estate investing. The rest is history. She quickly owned 40 rental properties and was well on her way to building a lucrative retirement.
However, as they say, life happens while you are making other plans. She found herself divorced with little money and no credit and her assets sadly diminished. With the knowledge gained from her intense studying program, she moved first to Denver for two years and then to Los Angeles where she has lived and invested ever since. In 1996, Phyllis started a real estate investor's club which over the past twenty plus years has flourished.
In November of 2017, our beloved founder passed away and will be forever missed.